01/10/2016
​
HxGN LOCAL UK 2016 Conference

GeoSHM consortium was invited to give a keynote speech at the HxGN LOCAL UK 2016 Conference.

​Please see below for the conference agenda.
24/09/2016

Innovation is Great Britain: 2016 Pujiang Innovation Forum

Dr Xiaolin Meng of the Sino-UK Geospatial Engineering Centre gave a presentation at the Pujiang Innovation Forum on 23rd September 2016 as a keynote speaker on behalf of the GeoSHM consortium.

Dr Meng was invited to the forum to support the UK government and presented the joint projects such as GeoSHM Demo, i-MOTORS etc. with China partners at the opening ceremony.

https://www.nottingham.ac.uk/sugec/english/news/sino-uk-centre-director-attends-pujiang-forum.aspx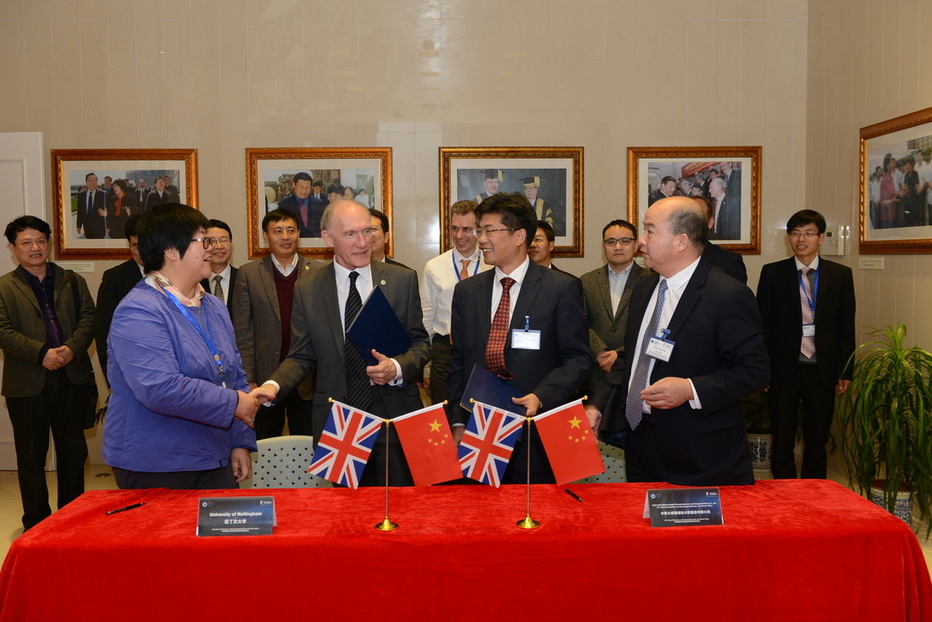 ---
13/01/2016

UbiPOS was invited as a strategic partner for the delivery of the "UK-China Space Science Education Dialogue Workshops" in January 2016 and is delighted to continue supporting partners such as the National Space Academy (UK), British Embassy China, British School Beijing/Shanghai and the British Council in the future implementation of strategic educational dialogue at all levels between the UK and China on Space Science and Deep Space Explorations.

http://www.bupt.edu.cn/content/content.php?p=81_15_3246 (Link in Chinese).
14/12/2015

UbiPOS was invited as the sole UK-China Strategic Agri-Tech member of Agri-Tech East to support its co-facilitation with the University of East Anglia of a senior Chinese government/technical delegation. This delegation's main aim was to exchange best practices on wheat breeding and pest control within a two week training course. UbiPOS is pleased to have been involved as a SME stakeholder for this networking event with our Chinese colleagues and wish them success with future applications of the technologies learnt from this training course.
15/06/2015

UbiPOS is now an official member of Agri-Tech East. We're very excited and pleased to be in this unique group and look forward to future collaborations with old and new partners.

New Release see below link:

http://www.agritech-east.co.uk/ubipos/
25/03/2015

​Copyright: ESA - https://artes-apps.esa.int/projects/showcases/monitoring-bridges-space